We provide services and consulting for every stage of your mass timber project—ensuring a seamless workflow from pre-construction planning, to procurement, to assembly!
CONSULTING
Our mass timber consulting services ensure a seamless workflow, from project planning to procurement to assembly. Accurate project planning will lead to a smooth installation process – avoiding costly delays and additional costs. Our common goal is to have a high-quality cost-effective building upon completion.  
BUDGETING
Mass Timber Services can provide recommendations for the best products and processes for each project and budget. We can suggest methodology that can shorten the construction cycle – often saving money in the process.
We offer detailed concept-to-completion proposals which can include:
Feasibility estimates
Product estimates
Recommending the right product and concept for cost-effective execution
Detailing of connections and interfacing products
Procurement
Sequencing and Scheduling
Site Implementation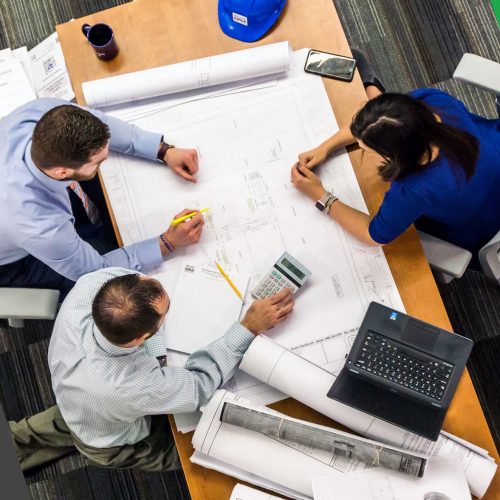 DRAWINGS/BIM
Design drawings on a Mass Timber structure will need to be completed to a more detailed specification than traditional builds to ensure the accuracy of manufactured products vs. onsite constructed components.
Our goal is to help you through the process of your first Mass Timber builds. We can assist your on-staff designers and engineers should they require additional experience with Mass Timber design parameters.
We can provide some advice over the phone, offer design consulting, or complete drawing packages if required.
Mass Timber Services can also provide certified drawings on initial builds if required.
FABRICATION
Most mass timber components require some form of machining or customization prior to installation. Mass Timber Services can provide fabrication services, and cost information upon request, or include fabrication services as part of concept-to-completion package.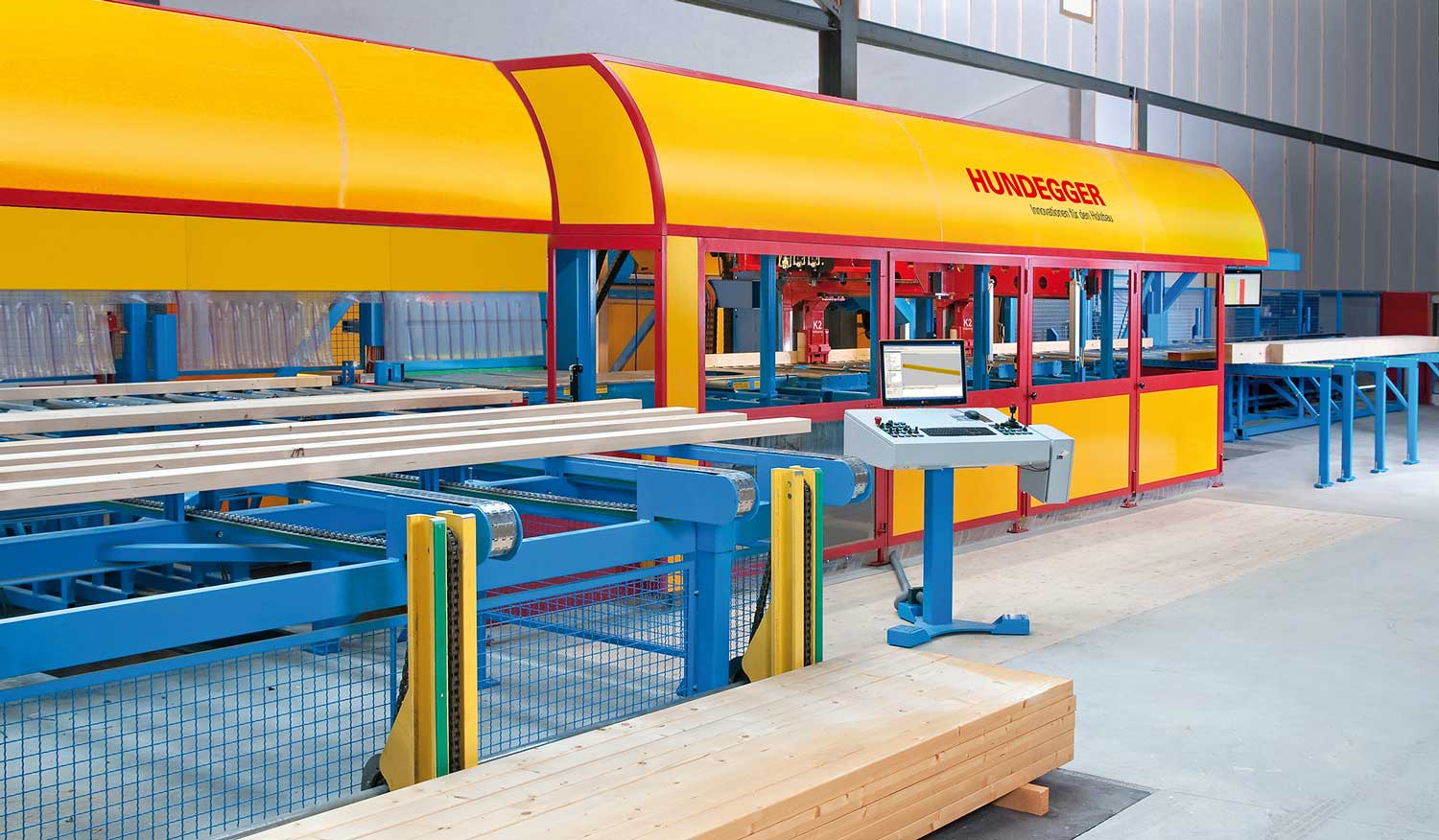 By utilizing 3-D design drawings we can have your mass timber components pre-cut, pre-drilled or otherwise processed to your specifications prior to it arriving on site for installation.
Detailed planning is required to ensure the correct design and fabrication of the various Mass Timber products going into the building.
The fabrication of the materials is critical in the pre-planning and development stage, to allow for efficient construction methodology to be utilized and timely assembly of the structure.
Fabrication hastens the installation process greatly as the building can be pre-planned, the materials pre-cut = faster and more accurate assembly of the system.
ASSEMBLY
Mass Timber Services can provide experienced framers or guidance in the use of mass timber wood products for your local construction team.
Upon request we can provide profiles and recommendations of the best mass timber personnel for your project. We are here to help if you need us!
Mass Timber Project Management
Mass Timber Services offers Project Management services in relation to the purchase, machining, shipping, and unloading of the related mass timber products at your job site. Our personnel can also provide assistance in managing the mass timber installation, assembly, etc. Simply contact your Mass Timber Services representative and they will be happy to provide more information.