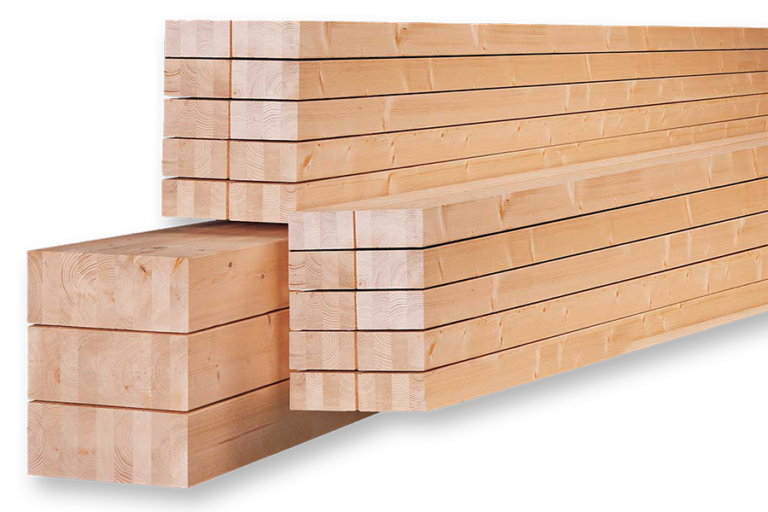 Glue Laminated Wood +

Glue Laminated Timber
Glue Laminated Wood (Glulam) & Glue Laminated Timber (GLT) are parallel-glued layers of wood lamella's, bonded together with durable, moisture-resistant structural adhesives. When turned on its side for different structural purposes it is referred to as GLT.
Glued laminated timber, GLT or glulam, is a highly innovative construction material. Pound for pound, glulam is stronger than steel and has greater strength and stiffness than comparably sized dimensional lumber. Increased design values, improved product performance, and cost competitiveness make glulam the superior choice for projects from simple beams and headers in residential construction to soaring arches for domed roofs spanning more than 500 feet.
Glulam is a stress-rated engineered wood beam composed of wood laminations, or "lams", that are bonded together with durable, moisture-resistant adhesives. The grain of the laminations runs parallel with the length of the member. 
Glulam is versatile, ranging from simple, straight beams to complex, curved members. Glulam is available in both custom and stock sizes and one of four appearance classifications: premium, architectural, industrial, or framing.