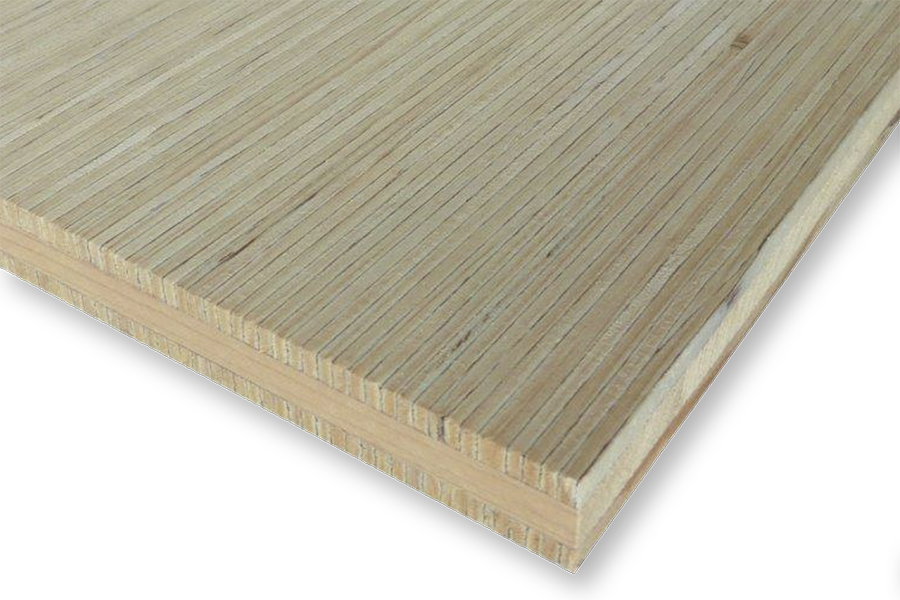 A captivating Spruce product. Fineline panels are structured similar to a 3-layer solid wood panel however deviates from your typical panel by applying both faces with a laminated veneer lumber.
Why We Like This Custom Wood Product
A unique finely lined and decorative surface that is an easy install finish for non-load bearing panels for interiors such as lobbies, accent walls, or any area you like to feature. 
Other applications include tenant improvements, stairwells, ceiling cladding (exterior and interior), high end interiors and furniture.