Your Partner for Engineered Wood
We provide some of the world's finest mass timber products, and we have the capability to manufacture custom shapes and profiles to make your mass timber project truly unique.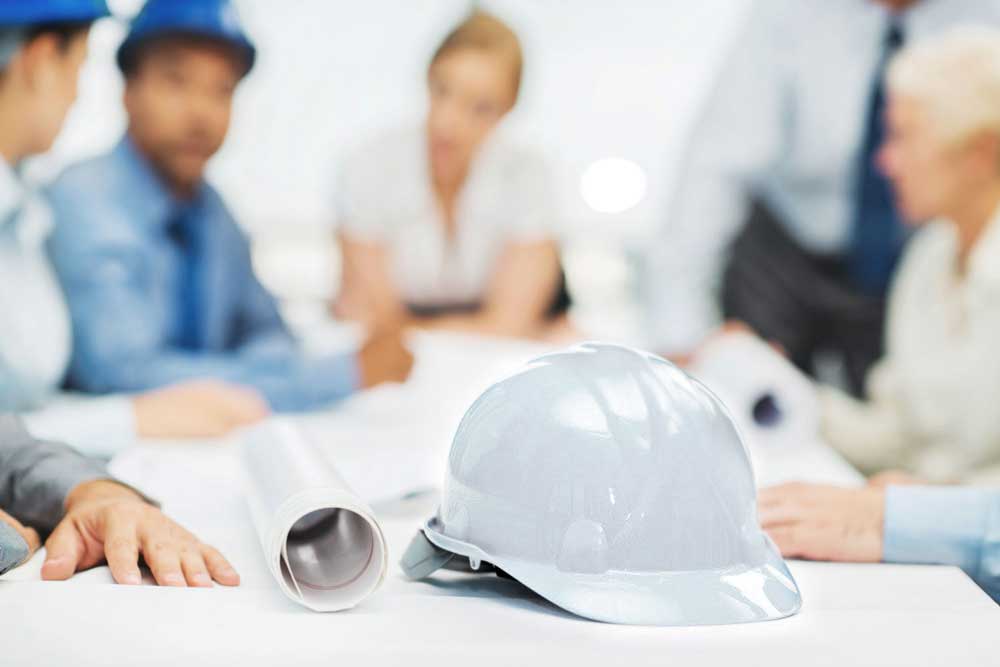 We provide a host of expertise and services to ensure that you achieve a successful mass timber project.
Corporate Social Responsibility
We value using the earth's resources in a sustainable way, corporate responsibility for our people and practices, and a spirit of giving in the communities in which we operate.