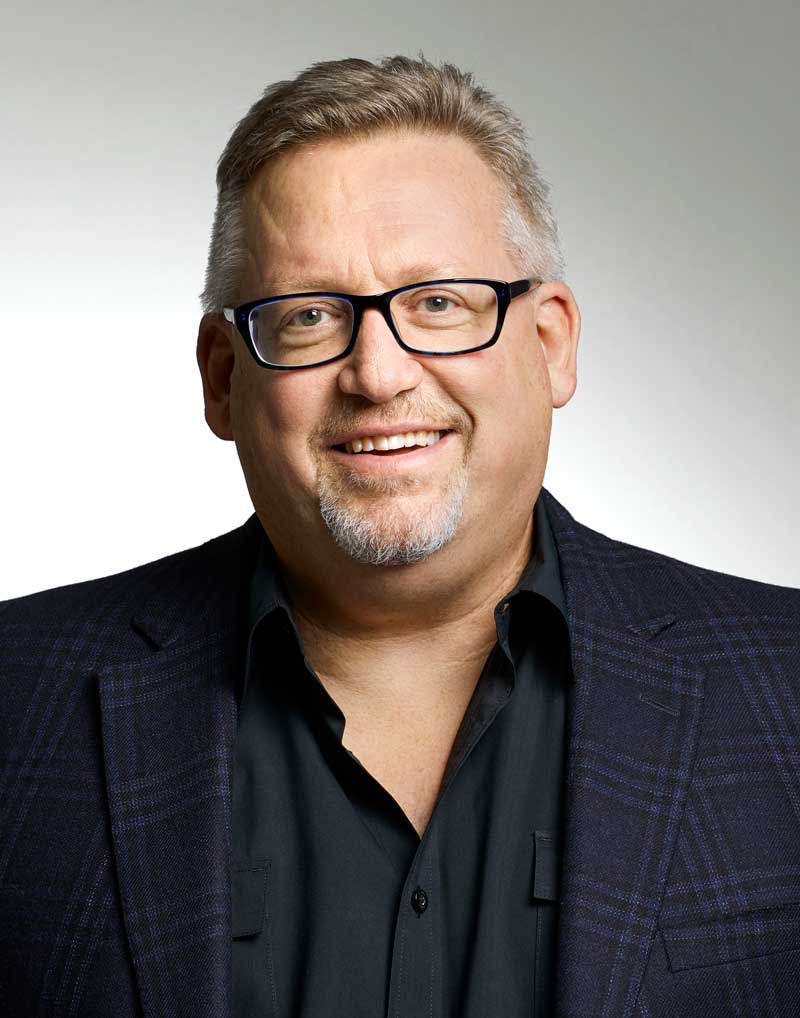 Greg Pullam 
Chief Executive Officer – Business & Marketing
Greg Pullam has 25 years of experience driving growth and innovation in the manufacturing and commercial property development industries. His extensive experience in business and marketing provides a strong foundation for project management, service, and logistics in the mass timber industry.
Greg ensures MTS delivers unmatched customer service by listening with the intent to understand. He is passionate about providing answers and confidence to clients and maintains that his door (phone and email) is always open.
phone: 403-692-3000 ext. 222
email: greg@masstimberservices.com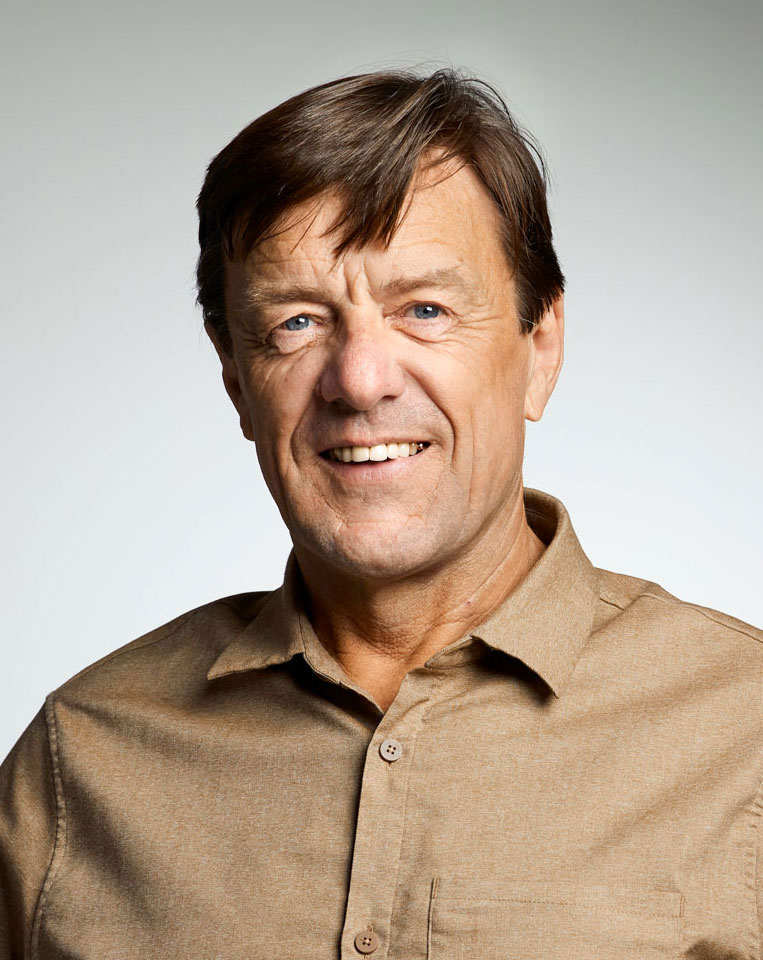 Christoph M. Loesch
President – Technical/Product Development/Marketing
Christoph Loesch is an accomplished building construction professional with a career spanning three decades, three countries, and a multitude of markets. He has been instrumental in forming strong connections within the European mass timber industry and has a wealth of knowledge in the applications of mass timber products in North America.
Christoph has an impressive track record of landmark projects using engineered wood products. He is passionate about sharing his expertise with clients interested in using innovative and sustainable mass timber for their projects.
phone: 403-692-3000 ext. 223
email: christoph@masstimberservices.com